Álftavatn in Rangárvallaafréttur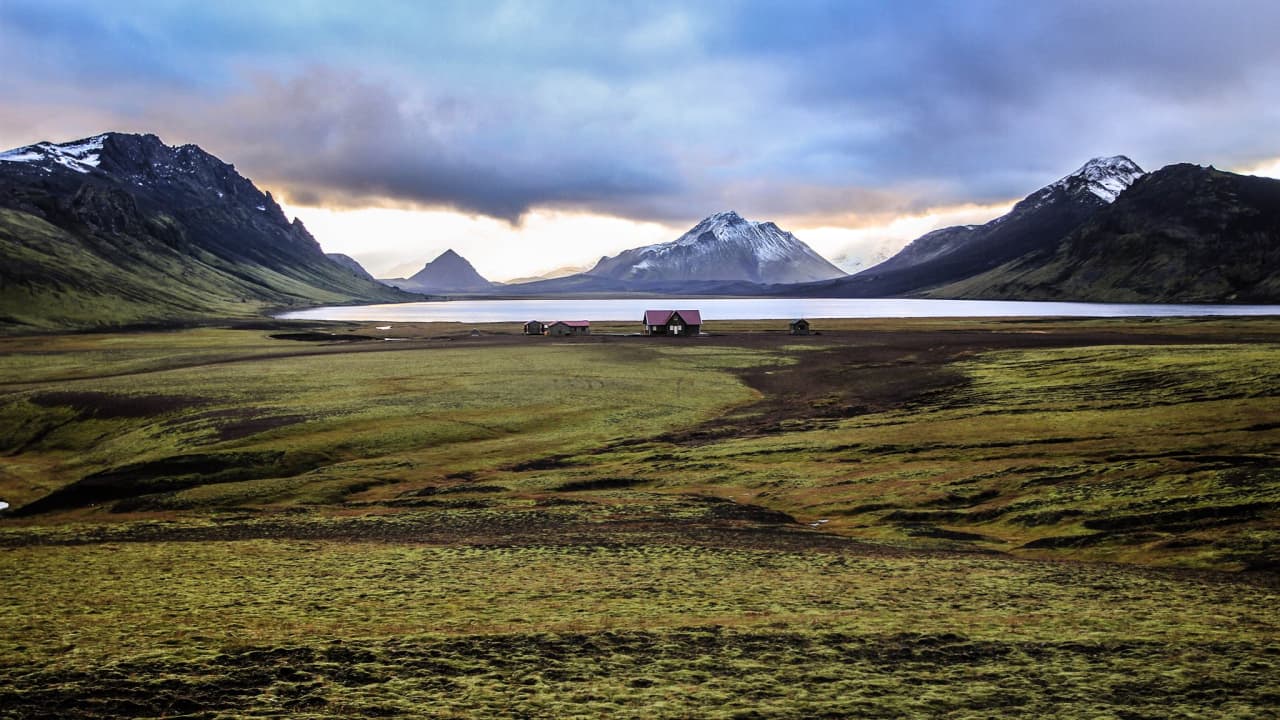 There are lodges at Álftavatn, and Arctic char can be caught in the lake. Álftavatn is close to places of great natural beauty such as Grashagi, Torfafit, Ljósártungur, Jökultungur, Ófæruhöfði, Útigönguhöfði, Hvanngilshnausar, Torfatindur, Sáta, Brattháls and Hvanngil.
The Álftavatn lodge area is part of Laugavegur, one of Iceland's most popular hiking trails, from Landmannalaugar to Þórsmörk.