Shortcuts
Jokulsarlon Glacier lagoon
The main lagoon measures about 7 square miles (20 km2) and until 1932 was covered in thick glacial ice. Then the glacier started to retreat, and nowadays more than 300 feet (100 m) of ice breaks away each year to reshape the lagoon and fill it with spectacular icebergs.
Jökulsárlón has been a part of the Vatnajökull National Park since 1017. The lagoon is open to the sea and so contains a mixture of salt and freshwater, giving it a unique blue-green color. There are hundreds of seals here in the winter and the lagoon supports many species of fish including krill, herring, trout and, occasionally, salmon.
Get directions
Jokulsarlon Glacier lagoon
GPS Points
N64° 3' 26.260" W16° 13' 3.333"
Travel directory for Jokulsarlon Glacier lagoon
The official travel index of Iceland
Guesthouses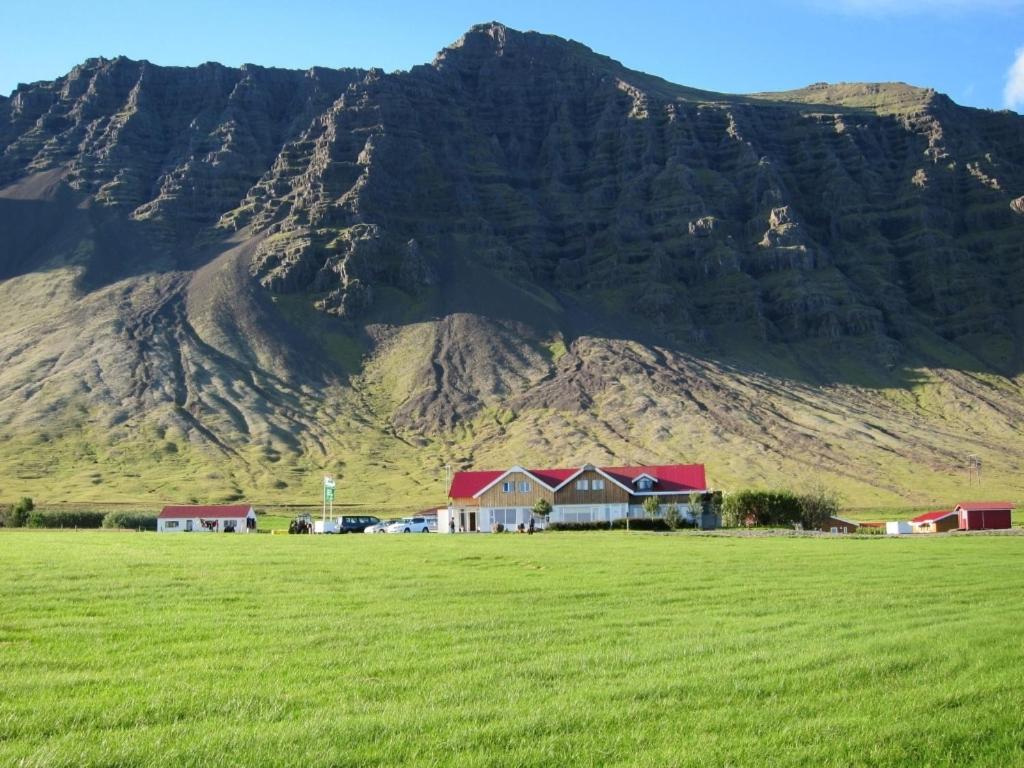 15.78 km
Guesthouse Gerdi is located only 13 km from the glacier lagoon, Jokulsarlon at Breidamerkursandur . Cozy farmhouse accommodation / The closest accomodation to the Glacier Lagoon where many movies have been filmed.
Guesthouses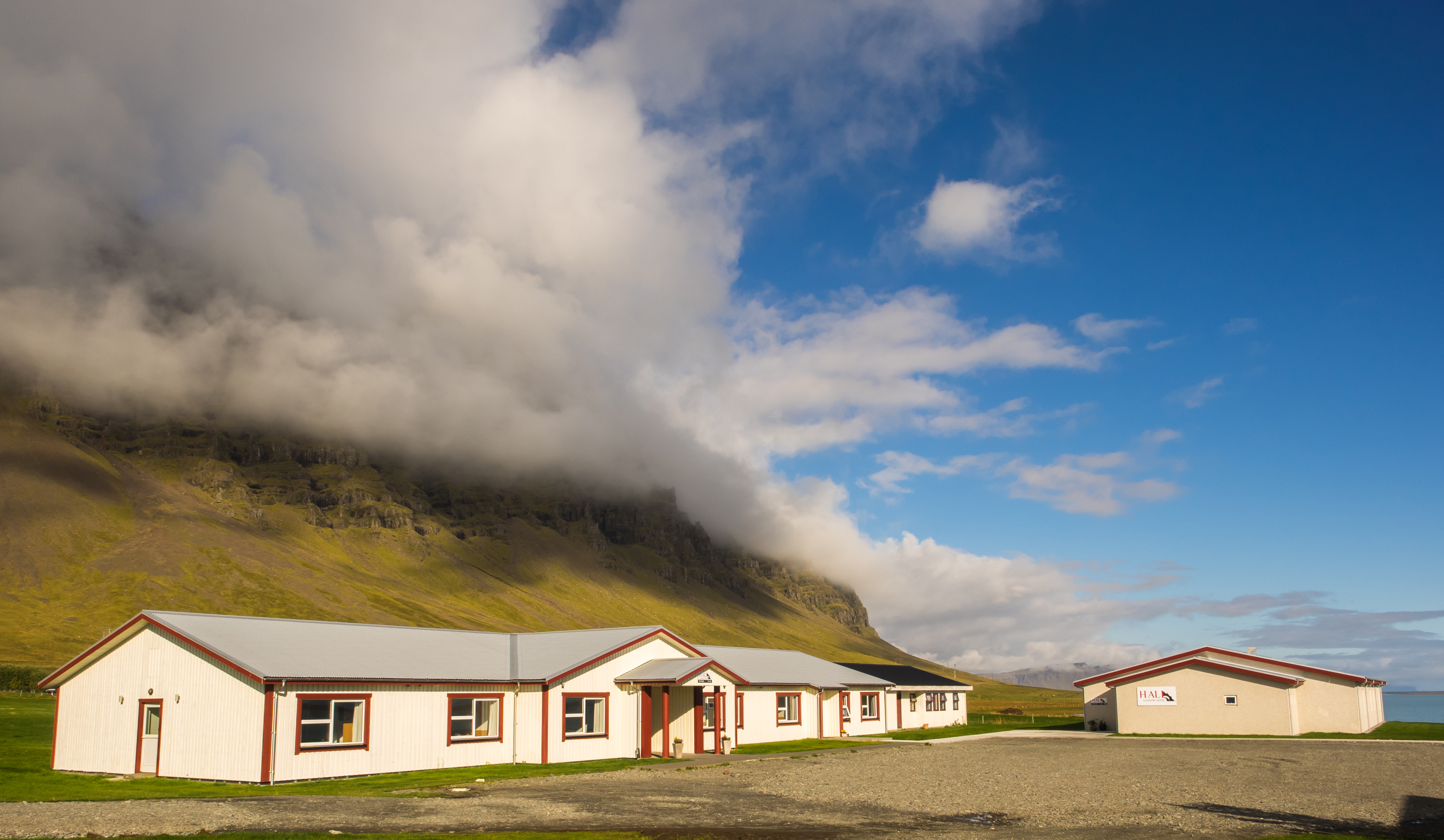 15.64 km
Guesthouse Hali is the nearest guesthouse to Jökulsárlón glacier lagoon with comfortable accommodation in South East Iceland. The guesthouse is in the middle of the region of Vatnajökull.
Others
Kálfafellstaður bed and breakfast
Farm Holidays
Kálfafellstaður
781 Höfn í Hornafirði
478-8881, 898-2427
Reynivellir Guesthouse
Cottages
Reynivellir 2
781 Höfn í Hornafirði
478-1905, 478-1905
Breiðá - The Iceland Glaciological Society
Mountainhuts & Cabins
Others
Niflheimar
Day Tour Provider
Breiðabólsstaður
781 Höfn í Hornafirði
863-4733
Blue Iceland
Day Tours
Reynivellir
781 Höfn í Hornafirði
694-1200
Ice Explorers
Day Tours
Jökulsárlón
781 Höfn í Hornafirði
866-3490