Shortcuts
Golf Courses
Golf Courses
Golf enthusiasts have many options in choosing among excellent golf courses throughout the island.
At the golf course, Selsvöllur (18 holes), you can play golf from the beginning of May until October. Golf clubs and golf carts are available for rent. We have a driving range and a putting green.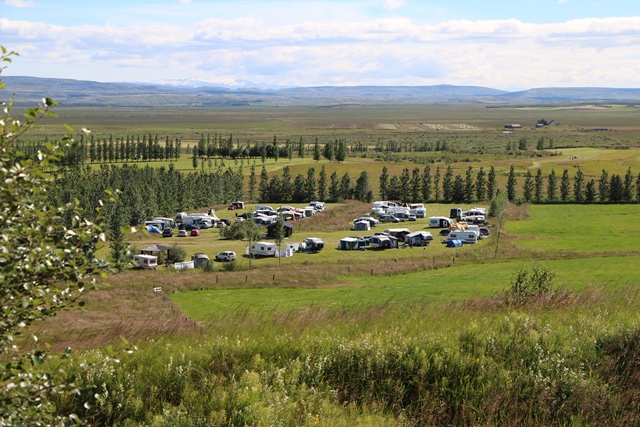 Uthlid is a rare gem to be found in largely unspoiled Icelandic landscape. It is located centrally from most key locations, only a 90 min drive from Reykjavik, 25 min from the national park of Thingvellir, 10 min from the famous Geysir hot springs and only 15 min from the waterfall Gullfoss. You can see the location on map on the bottom of this page.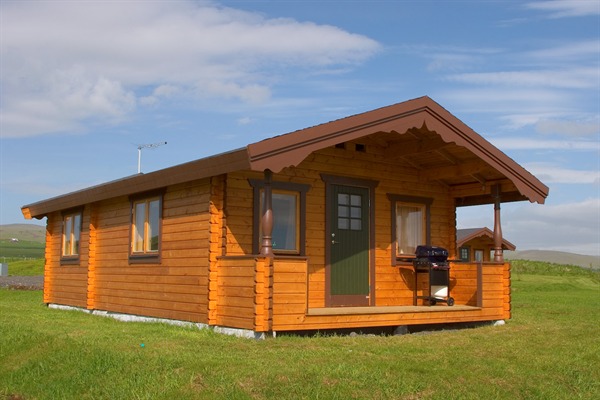 Hellishólar offers a 18 hole golf course with the rivers Þverá and Grjótá running through it. Surrounded by breathtaking nature, the golf course is both demanding and fun.
Others
Dalbúi Golf Club
Miðdalur
840 Laugarvatn
893-0200, 893-0210
Selfoss Golf Club
Selfossi
800 Selfoss
482-3335
Vík Golf Club
Klettsvegur
870 Vík
694-1700, 861-2299
Kiðjaberg Golf Club
Grímsnes, Árnessýsla
801 Selfoss
486-4495
Hveragerði Golf Club
Gufudalur
810 Hveragerði
483-5090, 483-5091
Vestmannaeyjar Golf Club
Torfmýravegur
902 Vestmannaeyjar
481-2363
Hornafjörður Golf Club
Dalbraut
780 Höfn í Hornafirði
478-2197
Hella Golf Club
Strönd
851 Hella
487-8208
Geysir Golf Club
Haukadalur
801 Selfoss
486-8733
Þorlákshöfn Golf Club
Hafnarsandi
815 Þorlákshöfn
483-3009, 844-5756