Shortcuts
Skaftafell
Scenic nature, favorable weather conditions and a network of hiking trails make Skaftafell an ideal destination to enjoy outdoor activities in Icelandic nature. Short and easy trails lead to the waterfall Svartifoss and Skaftafellsjökull glacier, but for those who want to reach further out Morsárdalur valley and Kristínartindar mountain peaks are perfect in terms of distance and labour. Skaftafell is also the perfect base camp for those who seek to climb Iceland's highest mountain peak, Hvannadalshnúkur.
Private travel companies operate in Skaftafell and offer guided hikes on the nearby glaciers and mountains. Also on offer are sightseeing flights over Vatnajökull glacier and other renowned attractions.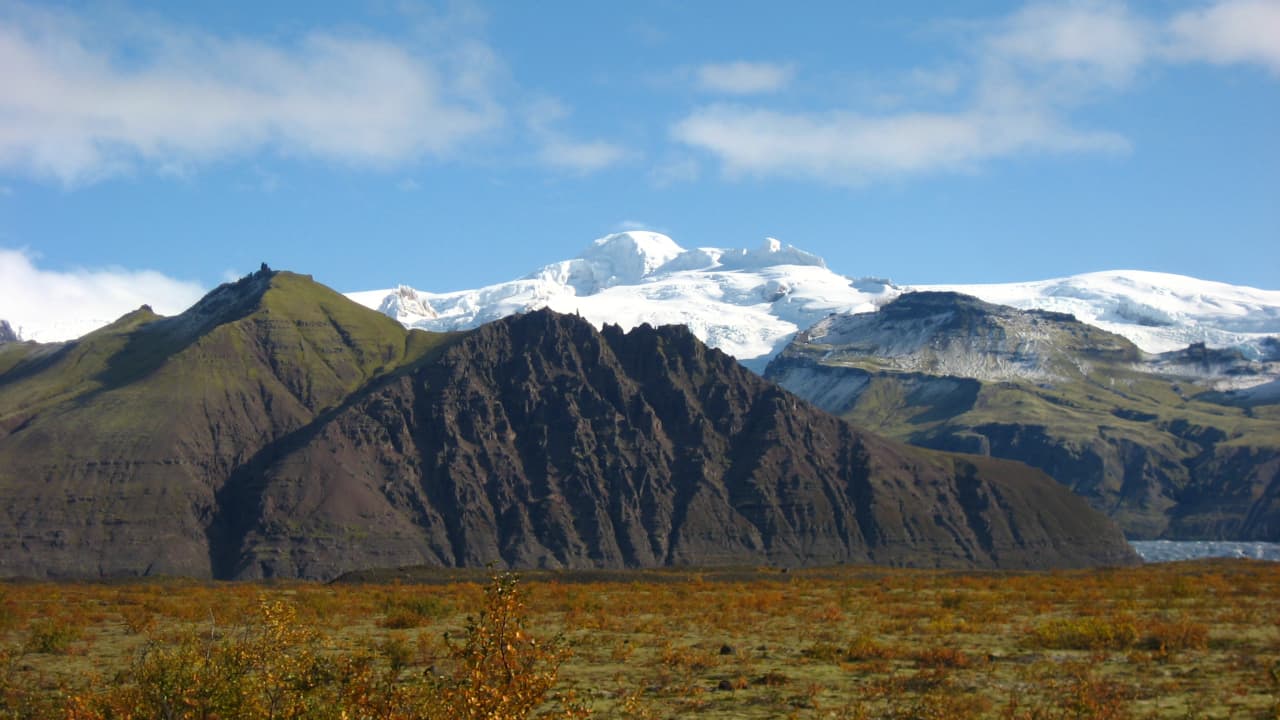 Get directions
Skaftafell
GPS Points
N64° 0' 59.015" W16° 57' 58.980"
Travel directory for Skaftafell
The official travel index of Iceland
Hotels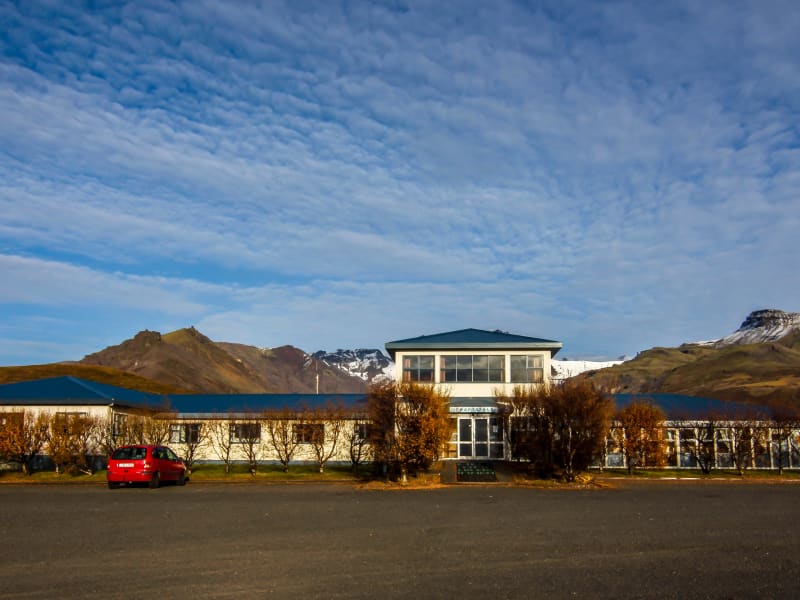 5.05 km
Hótel Skaftafell - our Glacier Hotel South - is a comfortable 3 star tourist class hotel and invites you to one of the most wonderful and panoramic locations in all Iceland.
Camping
0.02 km
Skaftafellsstofa is an information and education centre where visitors can find answers to their questions about the Skaftafell area, along with information about hiking trails, accommodation and nearby recreational options.
Others
Adventure Hotel Hof
Guesthouses
Austurhús
785 Öræfi
478-2260
Litla-Hof
Guesthouses
Öræfi
785 Öræfi
478-1670, 894-8670
Vesturhus Hostel
Guesthouses
Hof, Öræfum
785 Öræfi
8545585
Svínafell Tourist Service
Sleeping bag accommodation
Svínafell
785 Öræfi
8941765, 868-8193
Others
Glacier Horses
Day Tours
Svínafell 3, Sel 2
785 Öræfi
847-0037
Tindaborg Mountainguides
Travel Agency
Lambhagi, Svínafell
785 Öræfi
866-1503
Iceberg Tours
Day Tours
Fjallsárlón
785 Öræfi
666-8006
Glacier Guides
Hiking Tours - Hiking
Skaftafell
785 Öræfi
659-7000