Shortcuts
ION Adventure Hotel
Less than an hour's drive from the cultural landmarks of Reykjavik and set against a backdrop of majestic mountainous lava fields, ION promises to provide an unforgettable experience tailored to fit your travel aspirations. Whether guests are seeking a quiet, soulful soak under the Northern Lights, a challenging trek on volcano Mt. Hengill a day of fly-fishing or dangling between the two continents - at ION, they are only a wish away. ION Hotel offers everything from gourmet restaurant with selection of organic lamb, arctic char from the lake and slow food concept, four star accommodation, spa with a ten meters long geothermal hot pot as well as a glamorous bar ideal for afternoon high tea Icelandic style. The hotel's location relative to the "Golden Circle" route makes ION the perfect base from which to explore Iceland's rich heritage, diverse flora and fauna, and opportunities for extreme adventure. Adjacent to Þingvellir National Park (a UNESCO World Heritage Site) and Thingvallavatn (the largest lake in Iceland), ION provides easy access to all the essential attractions in "the land of fire and ice". Guests can enjoy Hengill volcanic area, Nesjavellir Geothermal Power Station, the river Öxará, Gullfoss waterfall, the hot springs area of Geysir, the Kerið crater and many other natural wonders; just to name a few.
Get directions
ION Adventure Hotel
Nesjavellir
GPS Points
N64° 7' 0.934" W21° 15' 10.159"
Service
Travel directory for ION Adventure Hotel
The official travel index of Iceland
Day Tours
16.48 km
The exhibition will be closed this summer due to COVID-19. This is only a precautionary measure. For more information please contact visit.us@landsvirkjun.is Landsvirkjun's energy exhibition is loca
Others
Sveitagarðurinn - petting zoo and activity park
Mini-Zoo & Open farm
Stóri-Háls
801 Selfoss
898-1599, 697-9461
History and Culture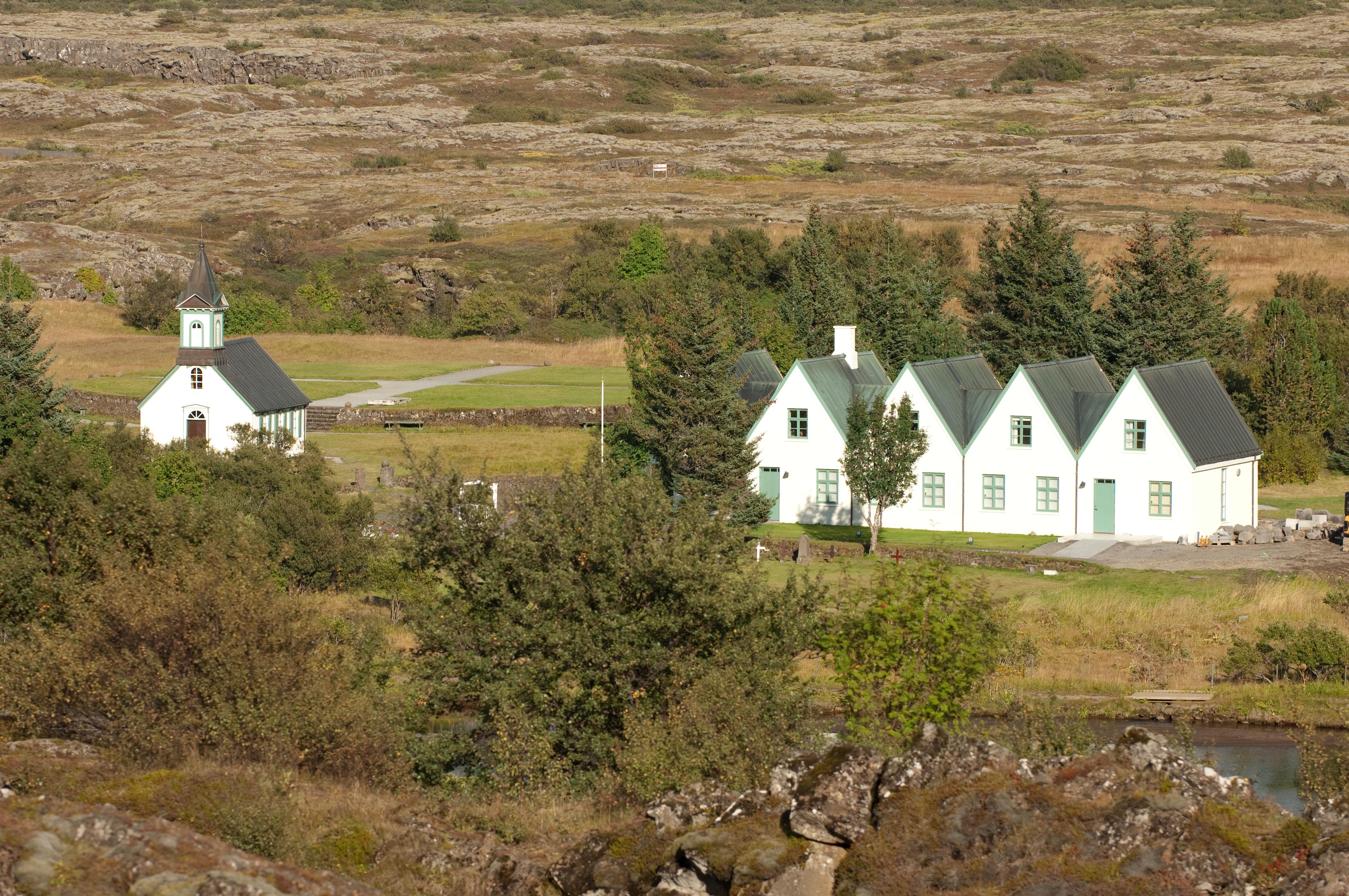 9.84 km
Þingvellir was declared a national park in 1930. A law was passed designating Þingvellir as "a protected national shrine for all Icelanders, the perpetual property of the Icelandic nation under the preservation of parliament, never to be sold or mortgaged."
Preservation measures at Þingvellir were modelled on the national parks that had been established somewhat earlier in the United States to stem changes to the natural environment there resulting from encroachment by settlers. National parks conserved large uninhabited areas, which people could visit and enjoy - but not settle or develop.
Iceland identified a similar need to preserve certain natural and historical sites for future generations to enjoy them in their original state. Today, Þingvellir is one of the most frequently visited tourist sites in the country. Each year, thousands of visitors go there to become better acquainted with Iceland's greatest historical site and jewel of nature.
Nature
1.29 km
Nesjavellir geothermal plant generates electricity and hot water by utilizing geothermal water and steam. The plant output is 120 MWe and 300 MWt/1800 litres per second
Open in Nesjavellir in the summertime
From: Júní 1. to August 31.
Monday-Saturday: 9:00-17:00
Sunday: 13:00-18:00
Reykjavik Energy (www.or.is) provides electricity, geothermal water for heating, and cold water for consumption and fire fighting. Our service area extends to 20 communities, covering 67% of the Icelandic population. We harness hot water from geothermal fields in Reykjavík and distribute to our customers. In addition, we operate geothermal plants at Hellisheiði and Nesjavellir where we heat groundwater and distribute to the district heating. We produce electricity by using geothermal, high-pressure steam at our plants at Hellisheiði and Nesjavellir. We distribute cold water from our groundwater reservoir.
The geothermal area of Hellisheiði Geothermal Power Plant is in Hengill, a mountain situated on an active volcanic ridge. Estimate production for the Hellisheiði Plant is 300 MW electricity and 400 MW thermal energy.
Visitor Centre.
The Hellisheiði Power Plant Visitor Center is open every day from 09:00-18:00.
A visit includes a guided tour through the plant and various multi-media presentations. Larger parties (10 people or more) are encouraged to send us an email detailing the time and date of the visit and size of the respective group.
Day Tours
16.48 km
The exhibition will be closed this summer due to COVID-19. This is only a precautionary measure. For more information please contact visit.us@landsvirkjun.is Landsvirkjun's energy exhibition is loca
Camping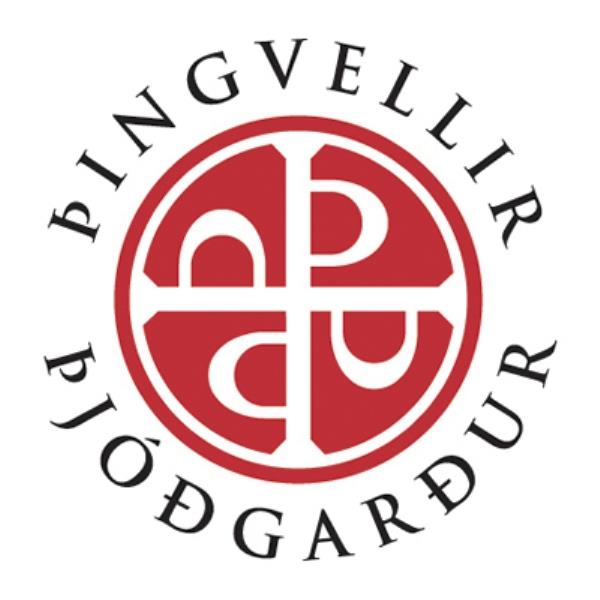 24.86 km
At campground are WC´s, showers, washing maschine and outside grill. In the service centre visitors can pay for camping and fishing permit and seek further information about the area. There is a smal
Restaurants
21.21 km
Hótel Grímsborgir has a very nice restaurant with a broad a la carte menu with both Icelandic and international dishes. The restaurant seats 200 guests and in the summer it is possible to sit on the
Camping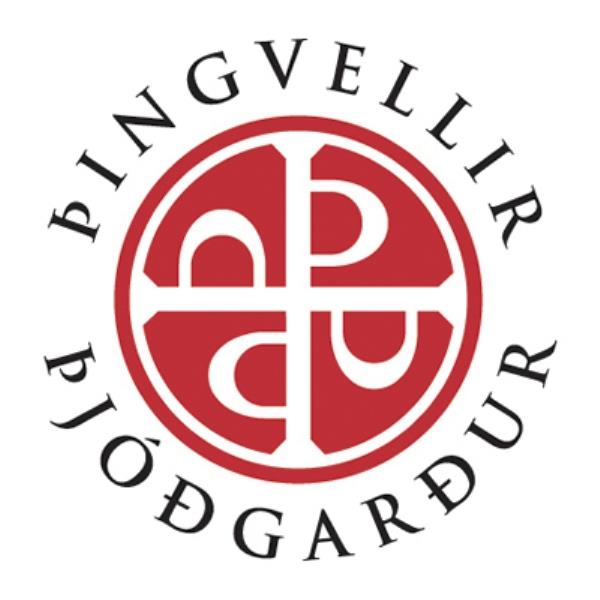 24.86 km
At campground are WC´s, showers, washing maschine and outside grill. In the service centre visitors can pay for camping and fishing permit and seek further information about the area. There is a smal