Shortcuts
Thingvellir Educational Centre
Þingvellir was declared a national park in 1930. A law was passed designating Þingvellir as "a protected national shrine for all Icelanders, the perpetual property of the Icelandic nation under the preservation of parliament, never to be sold or mortgaged."
Preservation measures at Þingvellir were modelled on the national parks that had been established somewhat earlier in the United States to stem changes to the natural environment there resulting from encroachment by settlers. National parks conserved large uninhabited areas, which people could visit and enjoy - but not settle or develop.
Iceland identified a similar need to preserve certain natural and historical sites for future generations to enjoy them in their original state. Today, Þingvellir is one of the most frequently visited tourist sites in the country. Each year, thousands of visitors go there to become better acquainted with Iceland's greatest historical site and jewel of nature.
Get directions
Thingvellir Educational Centre
GPS Points
N64° 10' 55.143" W21° 14' 21.655"
Travel directory for Thingvellir Educational Centre
The official travel index of Iceland
Camping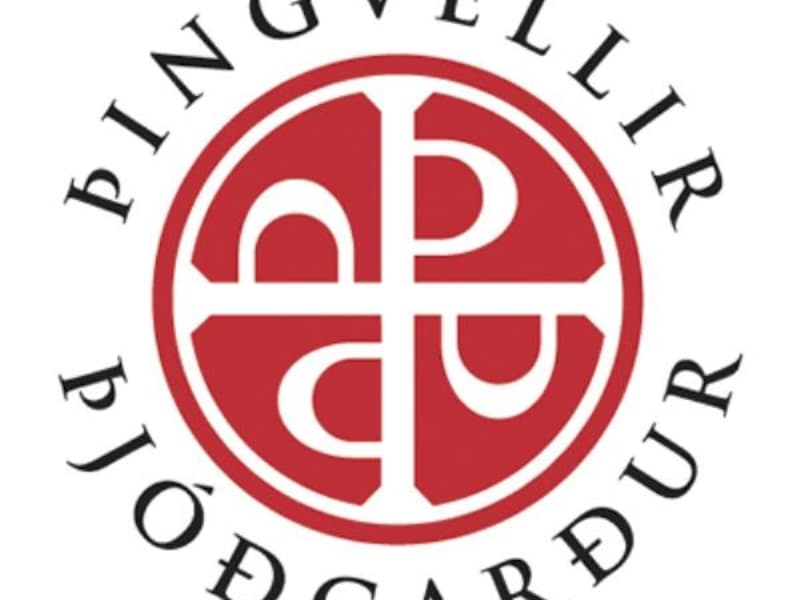 14.89 km
At the campground there are WC´s, showers, washing machines and a outside grill. In the service centre visitors can pay for camping and fishing permit and seek further information about the area. The
Hotels
9.84 km
Less than an hour's drive from the cultural landmarks of Reykjavik and set against a backdrop of majestic mountainous lava fields, ION promises to provide an unforgettable experience tailored to fit y
Hotels
9.84 km
Less than an hour's drive from the cultural landmarks of Reykjavik and set against a backdrop of majestic mountainous lava fields, ION promises to provide an unforgettable experience tailored to fit y
Day Tours
23.14 km
The exhibition will be closed this summer due to COVID-19. This is only a precautionary measure. For more information please contact visit.us@landsvirkjun.is Landsvirkjun's energy exhibition is locat