Shortcuts
Þórbergssetur
The Þórbergur Centre was established in memory of the famous Icelandic writer Þórbergur Þórðarsson (1888 - 1974), who was born in Hali in Suðursveit. The centre includes a heritage museum and unique exhibitions of the district Sudursveit and the writer Þórbergur Þórðarson, his life and work. The Thorbergur Centre is by road number 1, the Ring Road. only 13 km further east from Jökulsárlón.
Open all year round, every day from 8-21.
Our restaurant offers local food from the farm and the Vatnajökull region.
Get directions
Þórbergssetur
Hali, Suðursveit
GPS Points
N64° 7' 47.046" W16° 1' 5.020"
Travel directory for Þórbergssetur
The official travel index of Iceland
Day Tour Provider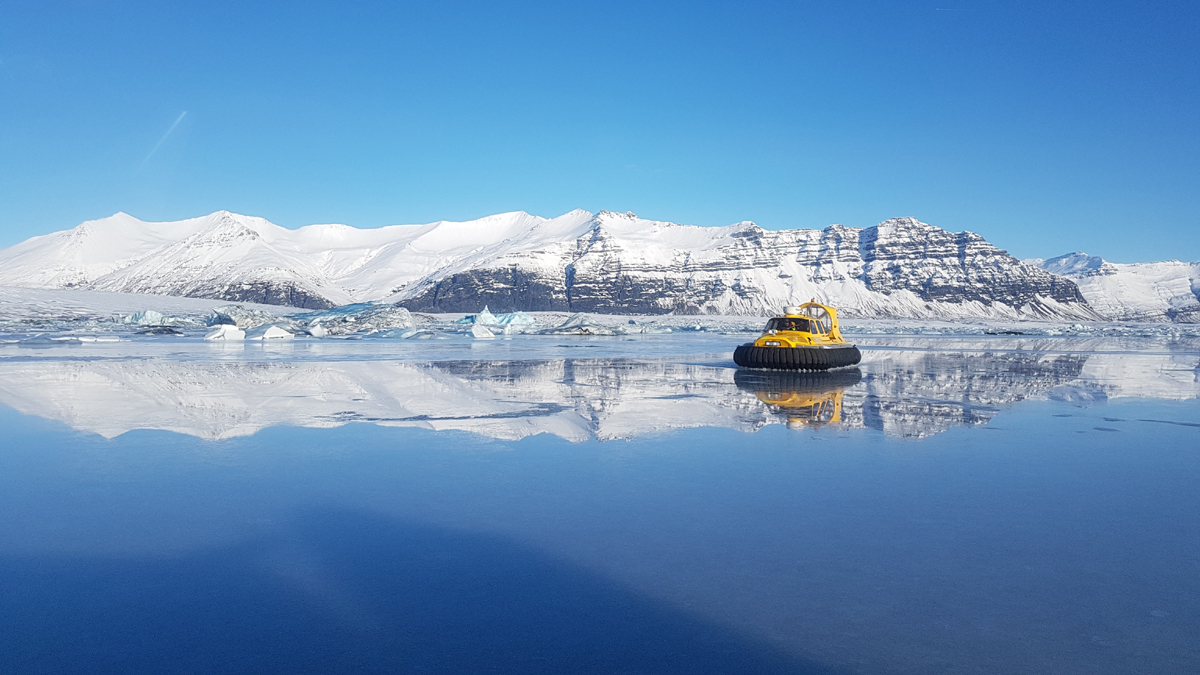 0.18 km
IceHover objectives are to offer a safe and unique experience in Icelandic nature in a sustainable way as available while educating about the nature, history and culture of our precious land. During w
Hiking Tours - Hiking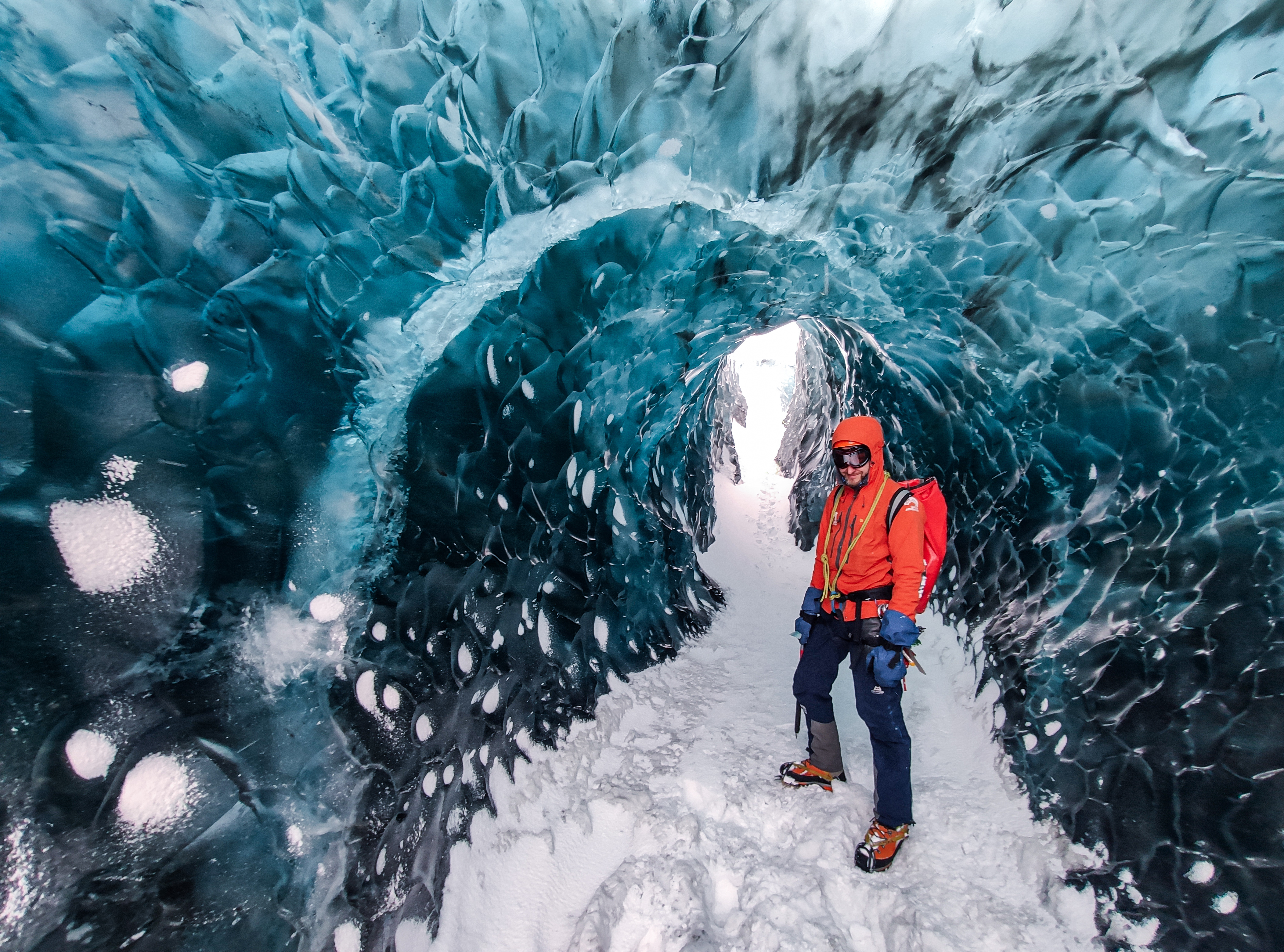 0.10 km
GLACIER ADVENTURE Glacier Adventure is a small family-run company. Our company revolves around Europe's largest glacier, Vatnajökull. All of our tours are operated on and in the glacier. The company
Day Tours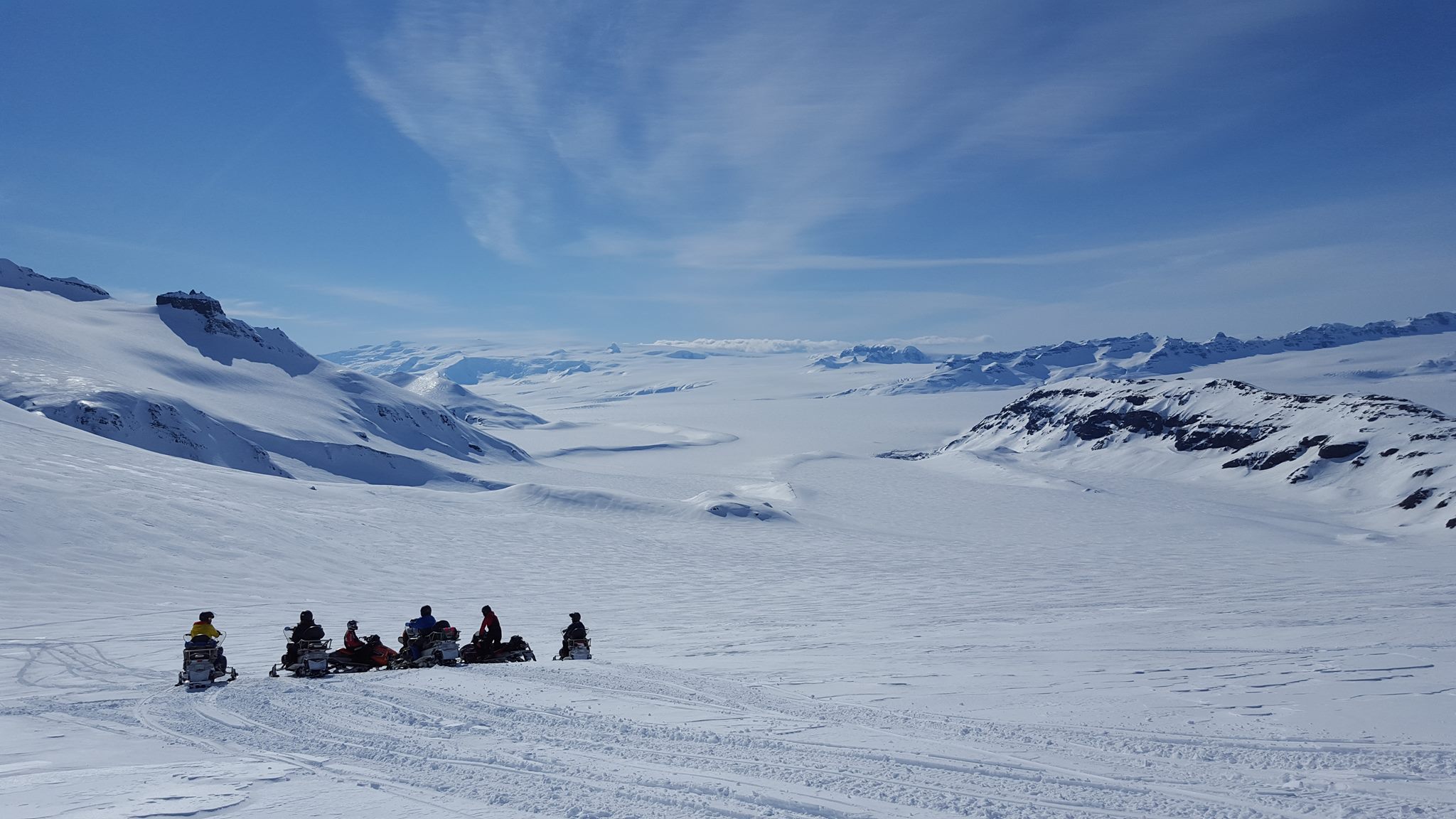 12.24 km
The company is based at Víkurbraut 4 Höfn, approx. 79 km east of Glacier Lagoon- Jökulsárlón, owned and run by the couple Laufey and Gulli. Glacier Journey is operating all year round and offers
Others
Ice Explorers
Day Tours
Jökulsárlón
781 Höfn í Hornafirði
866-3490
Niflheimar
Day Tour Provider
Breiðabólsstaður
781 Höfn í Hornafirði
863-4733
Ice Lagoon
Boat Tours
Uppsalir 1
781 Höfn í Hornafirði
860-9996
Blue Iceland
Day Tours
Reynivellir
781 Höfn í Hornafirði
694-1200
Nature
14.05 km
Nature
15.47 km
The main lagoon measures about 7 square miles (20 km2) and until 1932 was covered in thick glacial ice. Then the glacier started to retreat, and nowadays more than 300 feet (100 m) of ice breaks away each year to reshape the lagoon and fill it with spectacular icebergs.
Jökulsárlón has been a part of the Vatnajökull National Park since 1017. The lagoon is open to the sea and so contains a mixture of salt and freshwater, giving it a unique blue-green color. There are hundreds of seals here in the winter and the lagoon supports many species of fish including krill, herring, trout and, occasionally, salmon.
Others
Frost restaurant
Restaurants
Fjallsárlón
785 Öræfi
666-8006
Smyrlabjörg country hotel
Hotels
Suðursveit
781 Höfn í Hornafirði
478-1074