Shortcuts
Hotel Fljótshlíð
Smáratún farm is located in the Fljótshlíð agricultural area off road nr. 261, 10 minutes from Hvolsvöllur village and road nr. 1.
For the last three generations the farm has been managed by the same family and the farm stay was introduced in 1986. We have been working according to our sustainability policy since 2007. We were eco labelled by the Nordic Swan in 2014.
We offer accommodation in hotel rooms, chalets and larger cottages. We also have a campsite and cooking facility open all year round. Our hotel restaurant is open for everyone, both for dinner and breakfast. We take pride in serving food from farm to table.
Get directions
Hotel Fljótshlíð
Smáratún
GPS Points
N63° 43' 26.386" W20° 0' 46.868"
Service
Travel directory for Hotel Fljótshlíð
The official travel index of Iceland
Others
Hella Golf Club
Golf Courses
Strönd
851 Hella
487-8208
Seljaland TAXI
Day Tour Provider
Eystra Seljaland
861 Hvolsvöllur
894-1595
AtvTravel.is
Snowmobile & Snowcat Tours
Lambalækur
861 Hvolsvöllur
661-2503, 661-2504
Others
Eldstó Art Café/ Guesthouse
Guesthouses
Austurvegur 2
860 Hvolsvöllur
482-1011, 691-3033
Njál's Saga Centre
Exhibitions
Hlíðarvegur 14
860 Hvolsvöllur
487-8781, 618-6143
Farm Holidays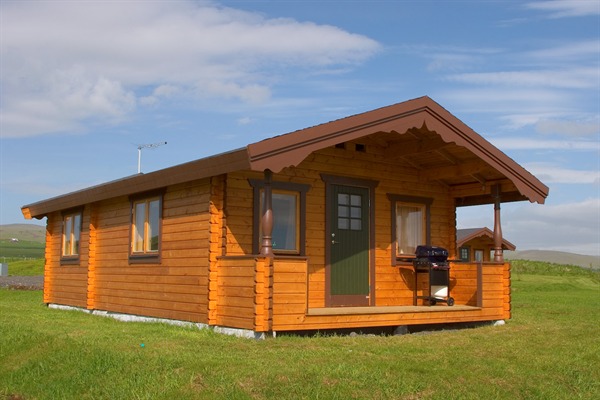 3.04 km
Hellishólar offers a 18 hole golf course with the rivers Þverá and Grjótá running through it. Surrounded by breathtaking nature, the golf course is both demanding and fun.
Diners
24.00 km
After a walk behind the iconic Seljalandsfoss waterfall, visitors can take a moment to digest the experience by the Seljalandsfoss Shop. It is owned by two Icelandic families who spend their early mor
Hotels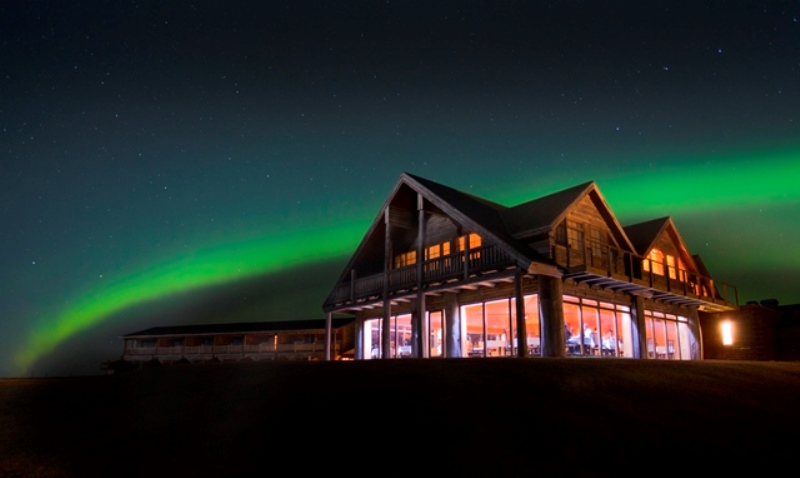 18.24 km
Hotel Rangá is 96 km from Reykjavík - 8 km from Hella, perfectly located on Highway 1.
Others
N1 - Service station
Charging station
Austurvegur 3
860 Hvolsvöllur
487-8197
Hotel Hvolsvöllur
Hotels
Hlíðarvegur 7
860 Hvolsvöllur
487-8050
Armot Restaurant
Restaurants
Ármótum, Rangárvellir
861 Hvolsvöllur
487-5131
Langbrok Café
Camping
Kirkjulækur
861 Hvolsvöllur
863-4662
Hótel Dyrhólaey country hotel
Hotels
Mýrdalur
871 Vík
487-1333
Eldstó Art Café/ Guesthouse
Guesthouses
Austurvegur 2
860 Hvolsvöllur
482-1011, 691-3033
Gallerý Pizza
Cafés
Hvolsvegur 29
860 Hvolsvöllur
487-8440