Shortcuts
Hestheimar
Set on an Icelandic horse farm 13 km from Hella town centre, this family-run property is 3 km off Iceland's Ring Road. It offers views of the Hekla and Eyjafjallajökull volcanoes, a traditional Icelandic restaurant and 2 outdoor hot tubs. WiFi is free throughout the premises.
At Hestheimar, the geothermally heated accommodation options feature blackout curtains and either private or shared bathrooms. Some include kitchen facilities and a terrace. Views of the Tindfjallajökull and Eyjafjallajökull Glaciers can be seen from some rooms.
It also offers a communal living room with books and toys, BBQ facilities and a gift shop selling local crafts. Horse riding trips and sightseeing tours can be arranged on request. Homemade bread and cakes are available in the restaurant.
Central Reykjavik is a 50-minute drive away, while the town of Selfoss is about 20 minutes away by car.
Get directions
Hestheimar
Hestheimar
GPS Points
N63° 54' 11.268" W20° 31' 22.588"
Travel directory for Hestheimar
The official travel index of Iceland
Others
Hraun Hestar, Landmannalaugar Riding Tours
Horse Activities
Lýtingsstaðir
851 Hella
868-5577
Íslenskar hestaferðir ehf.
Travel Agency
Hella Golf Club
Golf Courses
Strönd
851 Hella
487-8208
Hella Horse Rental
Day Tours
Gaddstaðaflatir
850 Hella
864-5950
Horsetravel.is
Horse Activities
Hrólfsstaðahellir
851 Hella
862-8101
Toptours / Erlingur Gíslason
Day Tours
Þrúðvangur 36a
850 Hella
487-5530, 861-1662
Þjóðólfshagi
Day Tours
Þjóðólfshagi 1
851 Hella
898-3038
Buggy X-Treme
Day Tours
Fossalda 1
850 Hella
772-9922
Shopping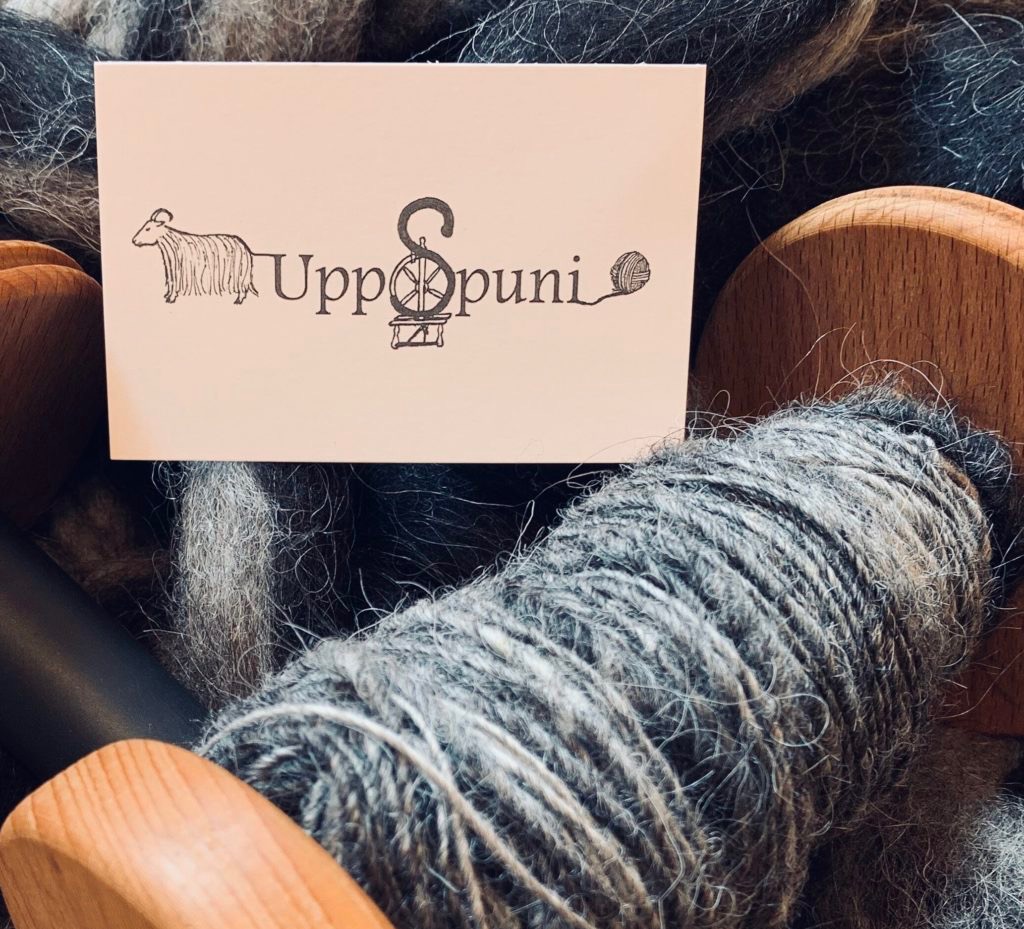 10.63 km
100% Icelandic Yarn made at Uppspuni MiniMill We are proud to be the very first Mini Mill in Iceland. We have twelve different machines to fully process an extraordinary soft yarn from our own sheep a
Crafts & Design
19.13 km
At Gamla Thingborg you can buy wool and woolen goods among otherquality crafts.
Visitor Centres
19.48 km
Ölvisholt is a microbrewery located at an old dairy farm in south Iceland. It was founded in the year 2007 by two neighboring farmers who had a true passion for beer. Olvisholt offers open tap room a
Others
Sagnagarður Visitor Centre
Museums
Gunnarsholt
851 Hella
488-3000
Tré og List
Museums
Forsæti 5
801 Selfoss
894-4835
Others
Þingborg camp site
Camping
Þingborg
801 Selfoss
691-7082
Árhús - Árhús Information Center Hella
Guesthouses
Rangárbakkar 6
850 Hella
487-5577
Skalmholt
Farm food direct
Skálmholt
801 Selfoss
482-2529
Olis - Service Station - Quiznos
Diners
Þrúðvangur 2
850 Hella
487-5180, 840-1806
Hotel Hella
Hotels
Þrúðvangur 6
850 Hella
487-4800
Kanslarinn
Hotels
Dynskálum 10c
850 Hella
487-5100