Shortcuts
Einsi Kaldi
The restaurant Einsi Kaldi is located on the ground floor of Hotel Vestmannaeyjar. The house itself is a historic place, where a lot of establishments have been located, such as a cinema and soda factory..
The owner of the restaurant Einar Björn Árnason "Einsi kaldi", local man, born and raised in Vestmannaeyjar, enjoys greatly to put his magic and imagination into delicious seafood-dishes and for that he is renowned.
During the summer Einsi kaldi, and his team offers a diverse menu from lunchtime to evening, seven days a week. At lunch the emphasis is on light and fresh dishes, such as soup, meet and of course fresh Icelandic fish.
In the evening variety is the name of the game and you can choose everything from appetizers to sumptuous meat and fish dishes, something for all tastes.
Since Einar Björn opened his restaurant he has earned himself a reputation for culinary perfection, as review on TripAdvisor confirm.
Alongside the restaurant Einsi has established an all-around catering service, which is tailored to the needs of every individual customer.
We also offer services that include assisting groups in putting together exciting agendas for their functions during their visit to the Islands.
Get directions
Einsi Kaldi
Vestmannabraut 28
GPS Points
N63° 26' 26.236" W20° 16' 5.794"
Service
Travel directory for Einsi Kaldi
The official travel index of Iceland
Others
Vestmannaeyjar Golf Club
Golf Courses
Torfmýravegur
902 Vestmannaeyjar
481-2363
Lyngfell horse riding - Ása Birgisdóttir
Horse Activities
Lyngfell
900 Vestmannaeyjar
898-1809
Kayak & Puffins
Day Tour Provider
Ægisgata 2
900 Vestmannaeyjar
839-3090
Museums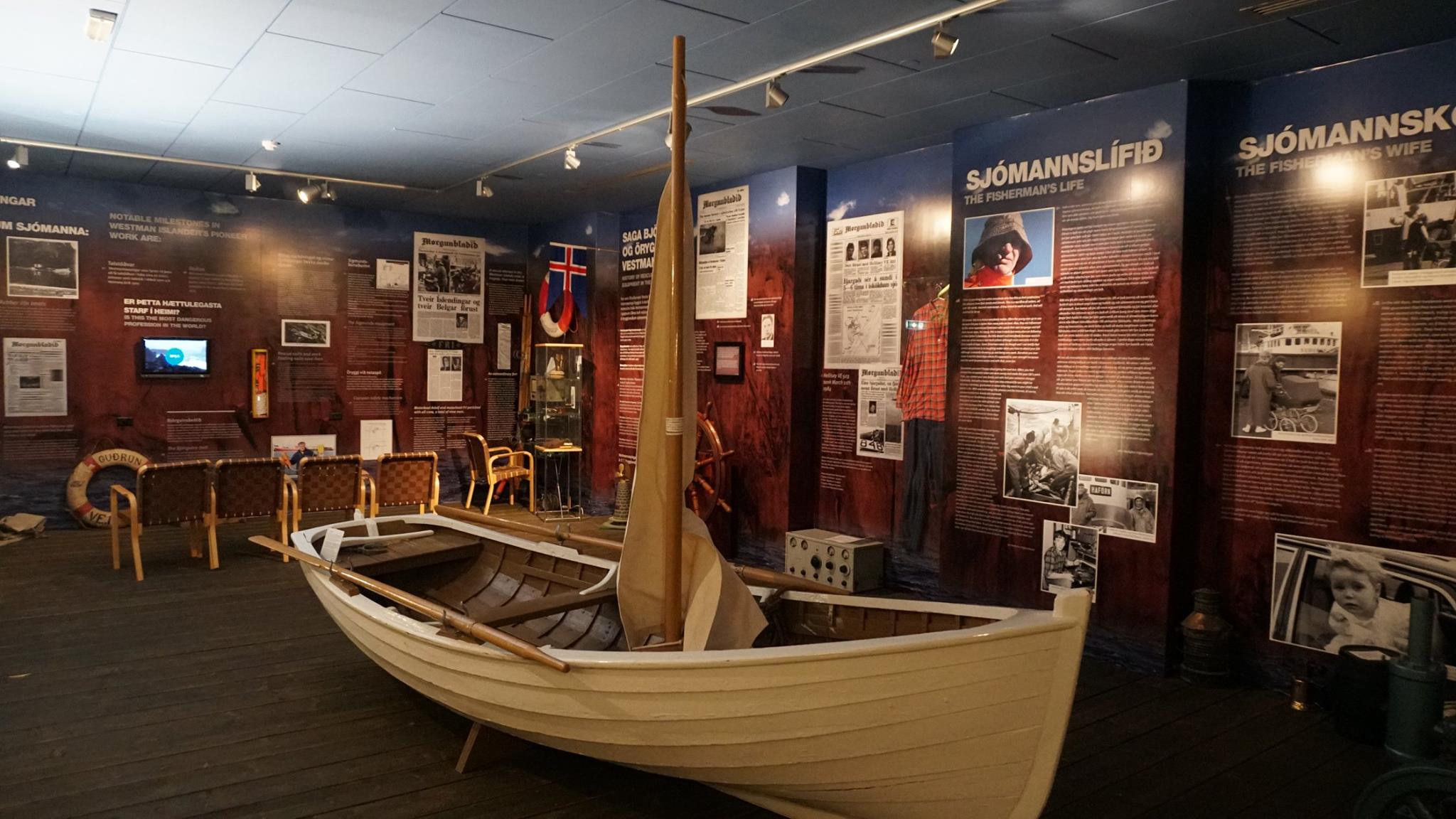 0.61 km
Sagnheimar, folk museum, opened a completely new exhibition in May 2011. The aim of the new exhibition is to let visitors of all ages experience the islands history in both traditional and more untraditional ways; with photo spots, multimedia and hands-on approach to make your visit as exciting as the islands history!
Museums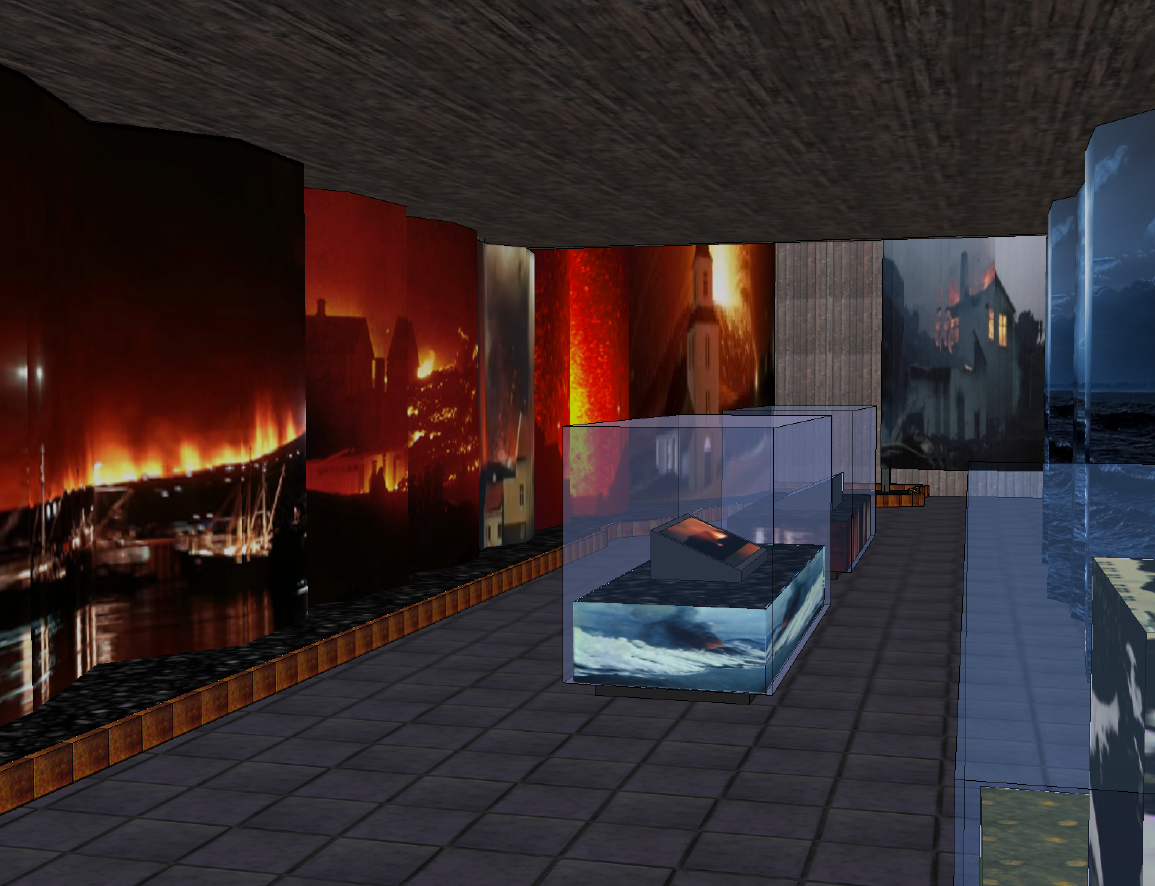 0.91 km
The exhibition focuses on the 1973 volcanic eruption in Vestmannaeyjar, without a doubt one of Iceland´s biggest natural disaster. Visitors get a glimpse into peoples lives on Heimaey before the erup
Others
Stave Church Westman Islands
Saga & Heritage
Vestmannaeyjar Museum
Museums
Ráðhúsatröð
900 Vestmannaeyjar
488-2040, 892-9286
Vestmannaeyjar Archive
Libraries & Archives
Safnahúsið við Ráðhúströð
900 Vestmannaeyjar
481-3194
Sagnheimar - Museum of Natural History
Museums
Heiðarvegur 12
900 Vestmannaeyjar
488-2050, 863-8228
Hotels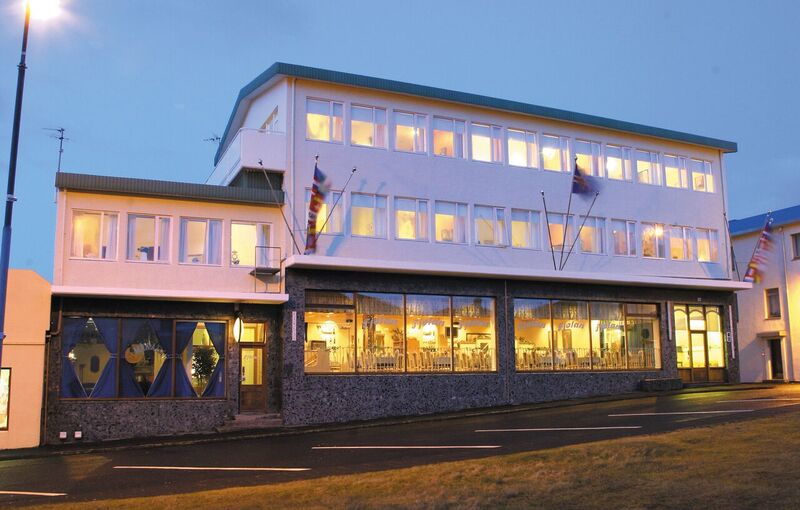 0.40 km
Service provided at Hotel Vestmannaeyjar in Westmann island: Resturants and bar, hotels, guesthouses, sleeping bag accommodation, horse riding, rib safari, boat tours, bus tours, museums, hiking, bird watching
Others
The Puffin
Pubs & Clubs
Kirkjuvegur 21
900 Vestmannaeyjar
481-3412
900 Grill house
Restaurants
Vestmannabraut 23
900 Vestmannaeyjar
482-1000
Café María
Cafés
Skólavegur 1
900 Vestmannaeyjar
481-3160
Slippurinn
Restaurants
Strandvegur 76
900 Vestmannaeyjar
481-1515