Shortcuts
Wildlife
Visit the bird reserve off the coast and get a glimpse of Iceland's birdlife, take a walk on the beach and you may see seals and whales have also been seen off the coast of Árborg. If you are lucky you can see the artic fox or a mink running through the wilderness.
Birds in Árborg and Flóahreppur - Have you seen these birds?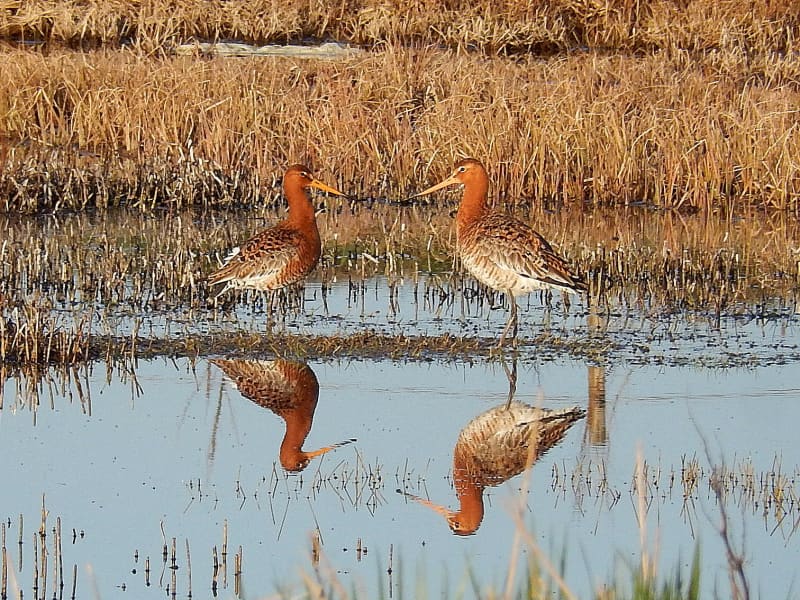 Northwest to the town of Eyrarbakki, is a wetland area rich in birdlife. The reserve has walking paths and a bird hide, and idel spot for bird watching. The Flói Bird Reserve is listed in the Bird Life international Association.
School groups. ½ hour (paddle) assistant on the lakeside, paddle free on a specific area in Löngudæl. Great for school groups some just want to feel free on the water and splash to each other. 2450
Vatnsholt is a beautiful farmstead that has recently been completely renovated. The view from Vatnsholt is one of the most expansive in all of Iceland, with clear view of landmarks such as the islands of Vestmannaeyjar, the Eyjafjallajökull volcano, and the well-known mountains of Tindfjöll and Hekla.
Others
Traustholtshólmi
Traustholtshólmi
803 Selfoss
699-4256
Egilsstadir1.com
Egilsstaðir 1
801 Selfoss
567-6268
Dogsledding Iceland
Þingvallasvæðið / Þingvellir area
271 Mosfellsbær
8636733