Shortcuts
Geothermal Exhibition at Hellisheiði
ON Power operates two geothermal power stations, Hellisheiði and Nesjavellir. Which are the largest and the second largest geothermal power stations in Iceland, respectively. The geothermal area of Hellisheiði Geothermal Power Plant is a high temperature area located at an active volcano, Hengill. Estimated maximum capacity of the Hellisheiði geothermal power plant is 303 MW of electricity and 400 MW thermal energy.
Hellisheiði and Nesjavellir power plants provide over 50% of the hot water being used for district heating in the capital area. Geothermal fields in Reykjavík and neighboring areas are the other source of hot water for the region. This hot water is also used for greenhouses, swimming pools, snow-melting and a geothermal beach.
At the geothermal exhibition, located at the Hellisheiði geothermal power plant, visitors can learn how Icelandic people have harnessed geothermal energy for hundreds of years and how current and future developments will make the Hellisheiði power plant one of the greenest energy source on the planet.
The Geothermal Exhibition is open every day from 09:00-17:00.
A visit includes a guided tour through the plant and various multi-media presentations. Larger parties (10 people or more) are encouraged to send us an email detailing the time and date of the visit and size of the respective group.
Get directions
Geothermal Exhibition at Hellisheiði
Hellisheiðavirkjun
GPS Points
N64° 2' 12.977" W21° 24' 3.953"
Travel directory for Geothermal Exhibition at Hellisheiði
The official travel index of Iceland
Shopping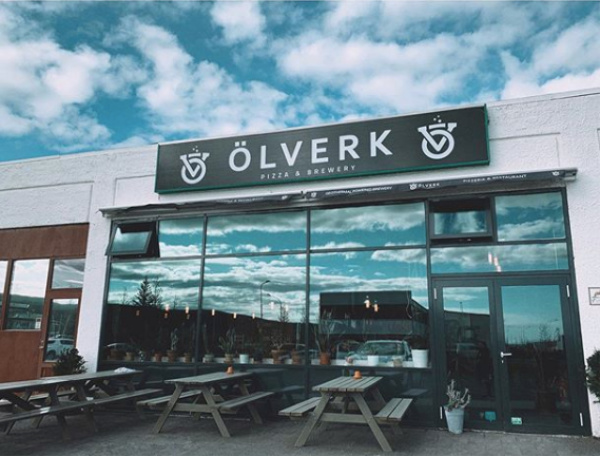 16.46 km
Making small batch craft beers from brewery that is powered with geothermal energy and making high quality fire baked pizza has been perfected at Ölverk brewpub. Ölverk is located neatly in the Gold
Hotels
17.45 km
Hotel Eldhestar is a cozy country hotel with a luxurious, comfortable atmosphere, located in the heart of Iceland´s south-western countryside, only 45 km from Reykjavik. The hotel features 36 spacio
Others
En Route
Travel Agency
Krókháls 6
110 Reykjavík
868-2238
The Botanical Garden - Hveragerði
Family & Fun Parks
Breiðamörk
810 Hveragerði
483-4000
Cora´s House and Horses
Guesthouses
Thors Travel
Day Tours
Jakasel 9
109 Reykjavík
894-1107
Shopping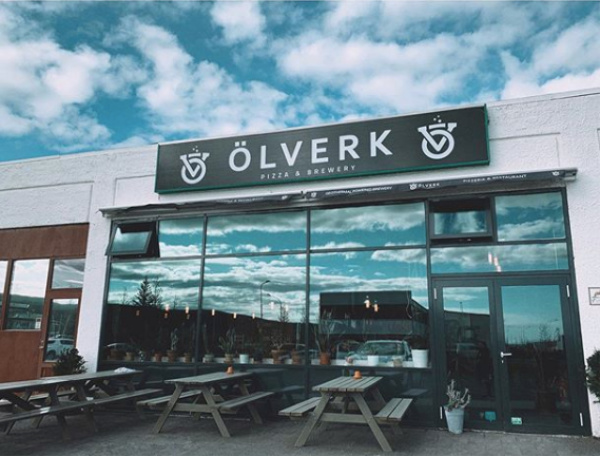 16.46 km
Making small batch craft beers from brewery that is powered with geothermal energy and making high quality fire baked pizza has been perfected at Ölverk brewpub. Ölverk is located neatly in the Gold
Others
Hveragerdi - Stone & Mineral Museum
Museums
Fákasel, Ingólfshvoli í Ölfusi
816 Ölfus
847-3460
Restaurants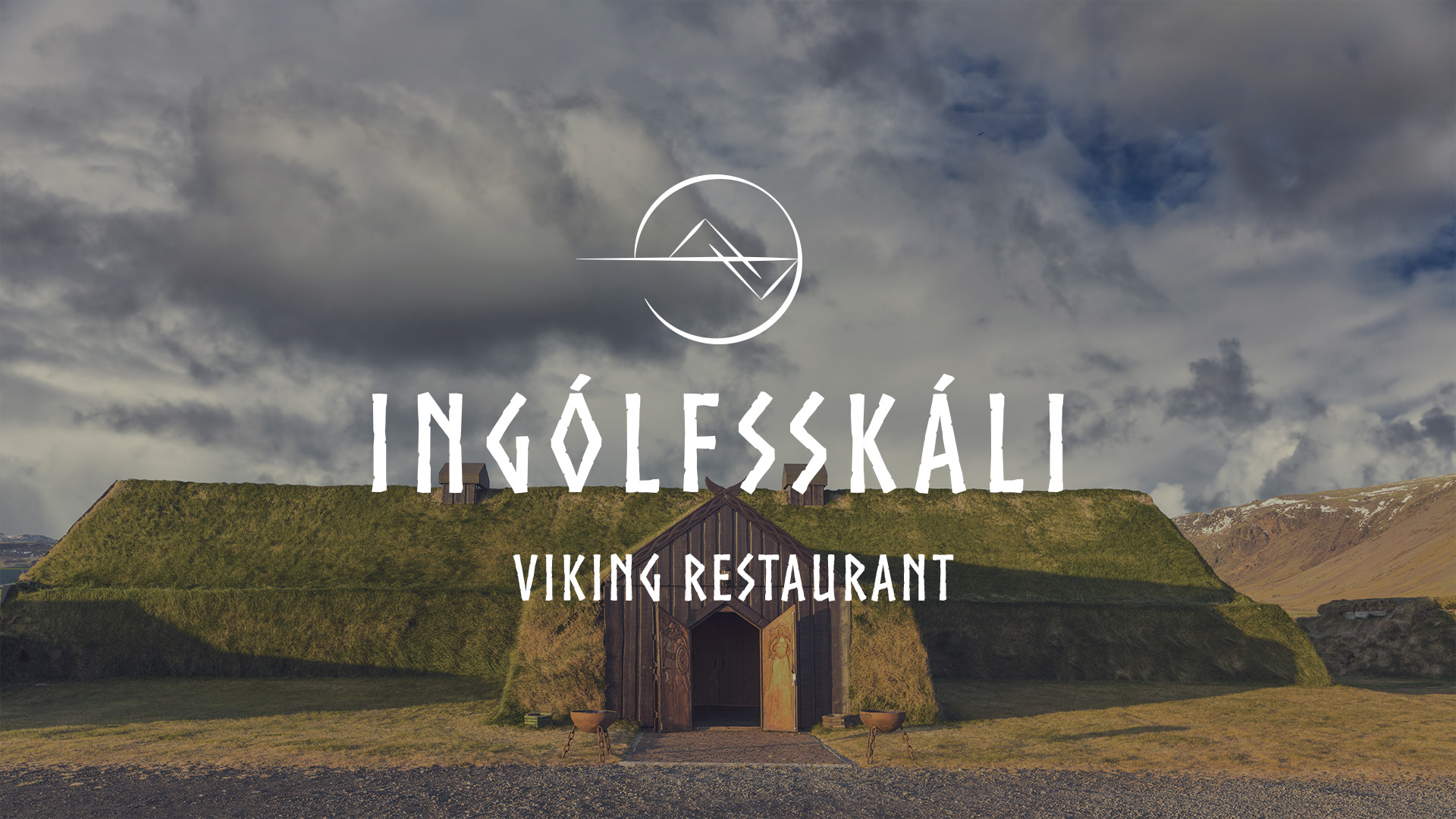 24.12 km
In South Iceland, tucked under the towering Ingólfsfjall mountain, lies Ingólfsskáli Viking Restaurant. It's a place where heritage and tradition come together to take you to a simpler time where n
Guesthouses
Shopping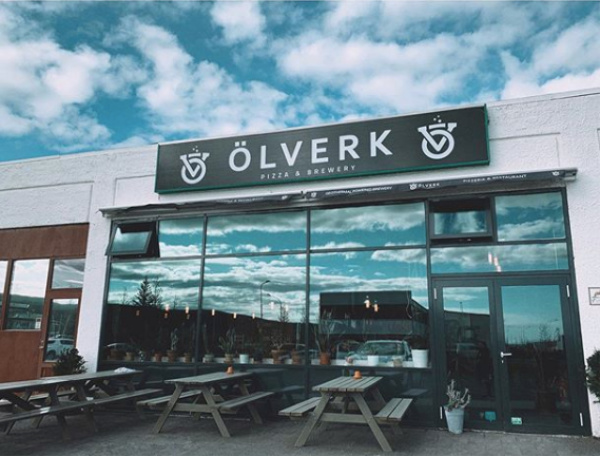 16.46 km
Making small batch craft beers from brewery that is powered with geothermal energy and making high quality fire baked pizza has been perfected at Ölverk brewpub. Ölverk is located neatly in the Gold
Others
Fiskverslun Hveragerðis
Shopping
Breiðumörk 2
810 Hveragerði
851-1415
Rósakaffi
Cafés
Breiðamörk 3
810 Hveragerði
483-3301
HVER Restaurant
Restaurants
Breiðamörk 1c
810 Hveragerði
483-4700
Dalakaffi
Cafés
Reykjakot 2
816 Ölfus
862-8522
Hofland Eatery
Restaurants
Sunnumörk 2
810 Hveragerði
537-7800
Matkráin
Restaurants
Breiðamörk 10
810 Hveragerði
483-1105
Ísbúðin okkar - Ice Cream
Cafés
Sunnumörk 2
810 Hveragerði
777-3737