Shortcuts
ARNES
One of Iceland's most popular tourist areas, inland Árnessýsla boasts a wealth of natural wonders and well-marked historical sites. Hot springs and geothermal heat characterise the region and make their impact on the culture of the area, as well as on the historical sites marking milestones in the history of the country and society of Iceland. The inlands in Árnessýsla stretch from Þingvellir to the Þjórsá river and into the central highlands. The inhabitants are abut 2600 and live in four municipalities: Bláskógabyggð, Grímsnes- og Grafningshreppur, Hrunamannahreppur and Skeiða- og Gnúpverjahreppur.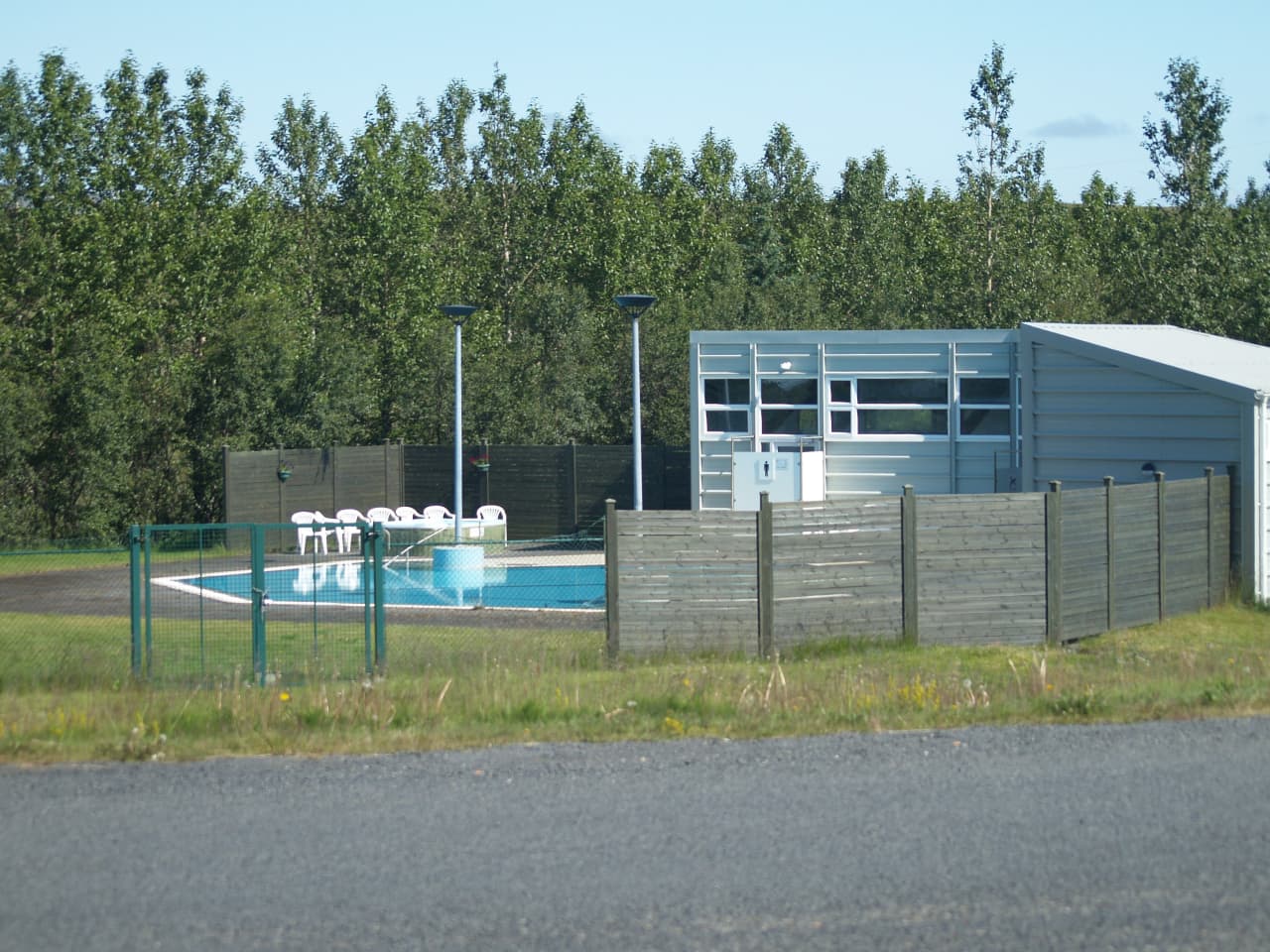 Get directions
ARNES
GPS Points
N64° 2' 33.031" W20° 15' 7.518"
Travel directory for ARNES
The official travel index of Iceland
Swimming Pools
Swimming Pools
Farm Holidays
We provide accommodation in a cosy house with a kitchen and a living room where up to 10 people can stay at the same time. The viev from the house is breathtaking and to the east the famous volcano Hekla is dominating.
Others
Álftröð Gistiheimili
Guesthouses
Álftröð
804 Selfoss
5666246
Ásólfsstaðir
Guesthouses
Ásólfsstaðir 1
804 Selfoss
893-8889
Hotels
Fosshotel Hekla's location makes it an ideal place to start and/or end a trip around Iceland . Hotel Hekla has 36 room with private facilities.